Definition
American Registry of Internet Numbers (ARIN)
The American Registry for Internet Numbers (ARIN) is the nonprofit corporation responsible for managing Internet number resources (IPv4 and IPv6 addresses and Autonomous System Numbers) for Canada, many Caribbean and North Atlantic islands and the United States.

Download this free guide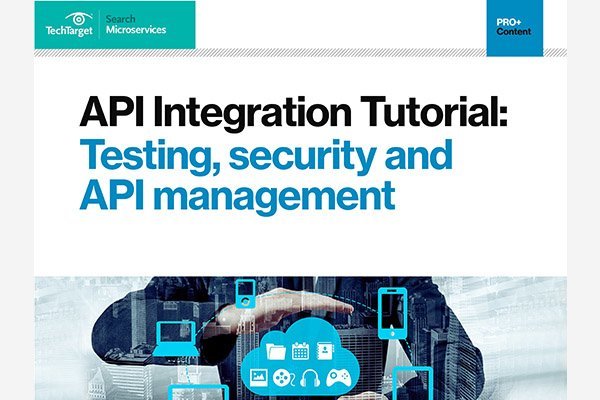 API Integration Tutorial: Claim your free copy
This tutorial compares leading API management tools on today's market as well as strategies for RESTful API testing.
By submitting your personal information, you agree that TechTarget and its partners may contact you regarding relevant content, products and special offers.
You also agree that your personal information may be transferred and processed in the United States, and that you have read and agree to the Terms of Use and the Privacy Policy.
Because Internet addresses must be unique and because address space on the Internet is limited, there is a need for some organization to control and allocate address number blocks. IP address management was formerly a responsibility of the Internet Assigned Numbers Authority (IANA), which contracted with Network Solutions Inc. for the actual services. In December 1997, IANA turned this responsibility over to ARIN, which, along with Reseaux IP Europeens (RIPE), Asia Pacific Network Information Center (APNIC), Latin American and Caribbean IP Address Regional Registry (LACNIC) and African Network Information Center (AfriNIC), now manages the world's Internet address assignments and allocations. The management of domain names is still the separate responsibility of Network Solutions and a number of other registrars accredited by the Internet Corporation for Assigned Names and Numbers (ICANN).
For Internet Protocol Version 6 (IPv6), which extends the length of an Internet address from 32 bits to 128 bits, ARIN and the other Regional Internet Registries will have many more addresses to manage and allocate.
Continue Reading About American Registry of Internet Numbers (ARIN)
Dig Deeper on Microservices pattern, platforms and frameworks
PRO+
Content
Find more PRO+ content and other member only offers, here.