News
Stay informed about the latest enterprise technology news and product updates.
SOAttitude: Something different
IBM put on a SOAttitute party for the Impact conference faithful Wed night in Las Vegas. It was a welcome reprieve from the often gloomy daily news, and a harkening back to great techno days of yesteryear.

Download this free guide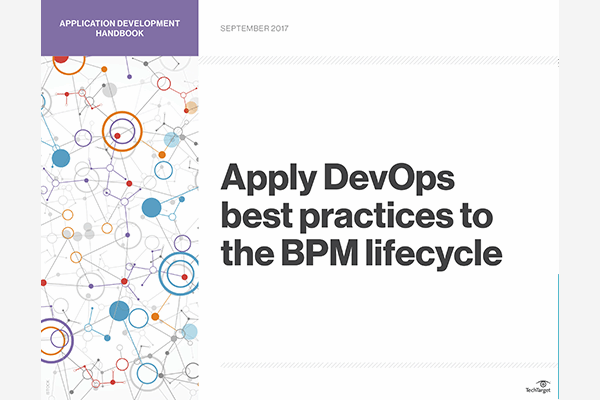 Instant download: Applying DevOps to the BPM lifecycle
Modern BPM systems must be compatible with the DevOps approach and employ DevOps best practices to aid application development.
By submitting your personal information, you agree that TechTarget and its partners may contact you regarding relevant content, products and special offers.
You also agree that your personal information may be transferred and processed in the United States, and that you have read and agree to the Terms of Use and the Privacy Policy.
The food was varied, tasteful and well presented. In fact, I had the best couscous of my life. There was much excitement as IBM's Robert LeBlanc introduced K.C. & The Sunshine Band, favorites of the disco era.
Disco is often maligned. Within the first few months of its creation, it became and repetetive and unimaginative. But, hey, the same thing happened to Baroque music in its time. K.C., you may know, was right there at the creation – working out of a Miami studio in a famous house band that included Sunshine Band original guitarist Jerome Smith. [Smith died in a bulldozer accident in 2000.] Perhaps the pinnacle of disco was achieved before K.C. and company had their own first hit: Members of the band played on George McCrae's great "Rock Your Baby."
But back to now. K.C. has only gotten bigger through the years – and he does look a little tired as he recreates the tunes of the 1970s. He is a hulking presence as he tries to keep up with the talented and energetic dancers he wisely surrounds himself with. For his part, Robert LeBlanc could be seen leading a conga line with great enthusiasm and good cheer. A splendid time was had, and one an all quickly returned to the serious business of twittering about SOA.