News
Stay informed about the latest enterprise technology news and product updates.
MS Doloto tool said to speed large-scale Ajax applications
According to Microsoft's Soma Somasegar, the company released Doloto, a tool that analyzes Ajax application workloads and automatically performs code splitting of existing large web applications. The tool comes out of Microsoft's research labs. Doloto is said to make pages more responsive by decreasing the initial download size of Ajax apps. These apps, if you haven't noticed, are getting bigger and bigger, containing more and more lines of code.

Download this free guide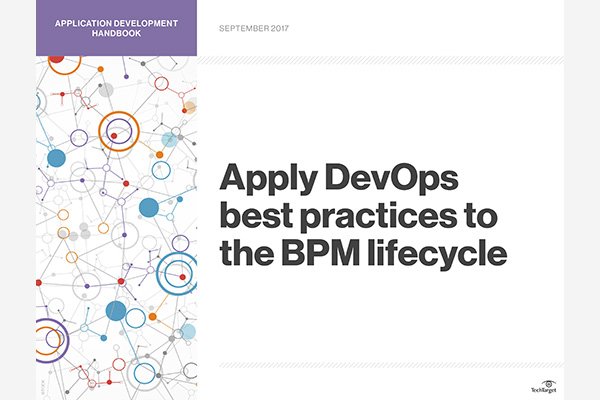 Instant download: Applying DevOps to the BPM lifecycle
Modern BPM systems must be compatible with the DevOps approach and employ DevOps best practices to aid application development.
By submitting your personal information, you agree that TechTarget and its partners may contact you regarding relevant content, products and special offers.
You also agree that your personal information may be transferred and processed in the United States, and that you have read and agree to the Terms of Use and the Privacy Policy.
According to Somasegar:
Doloto enables applications to initially transfer only the portion of client-side JavaScript code necessary for application initialization. The rest of the application's code is replaced by short stubs; their actual function code is transferred lazily in the background or on-demand on first execution. Since code download is interleaved with application execution, users can start interacting with your web application much sooner without waiting to download code that implements features they're not currently using.
Developers down on code generation beware: Doloto not only profiles your code, it re-writes it.